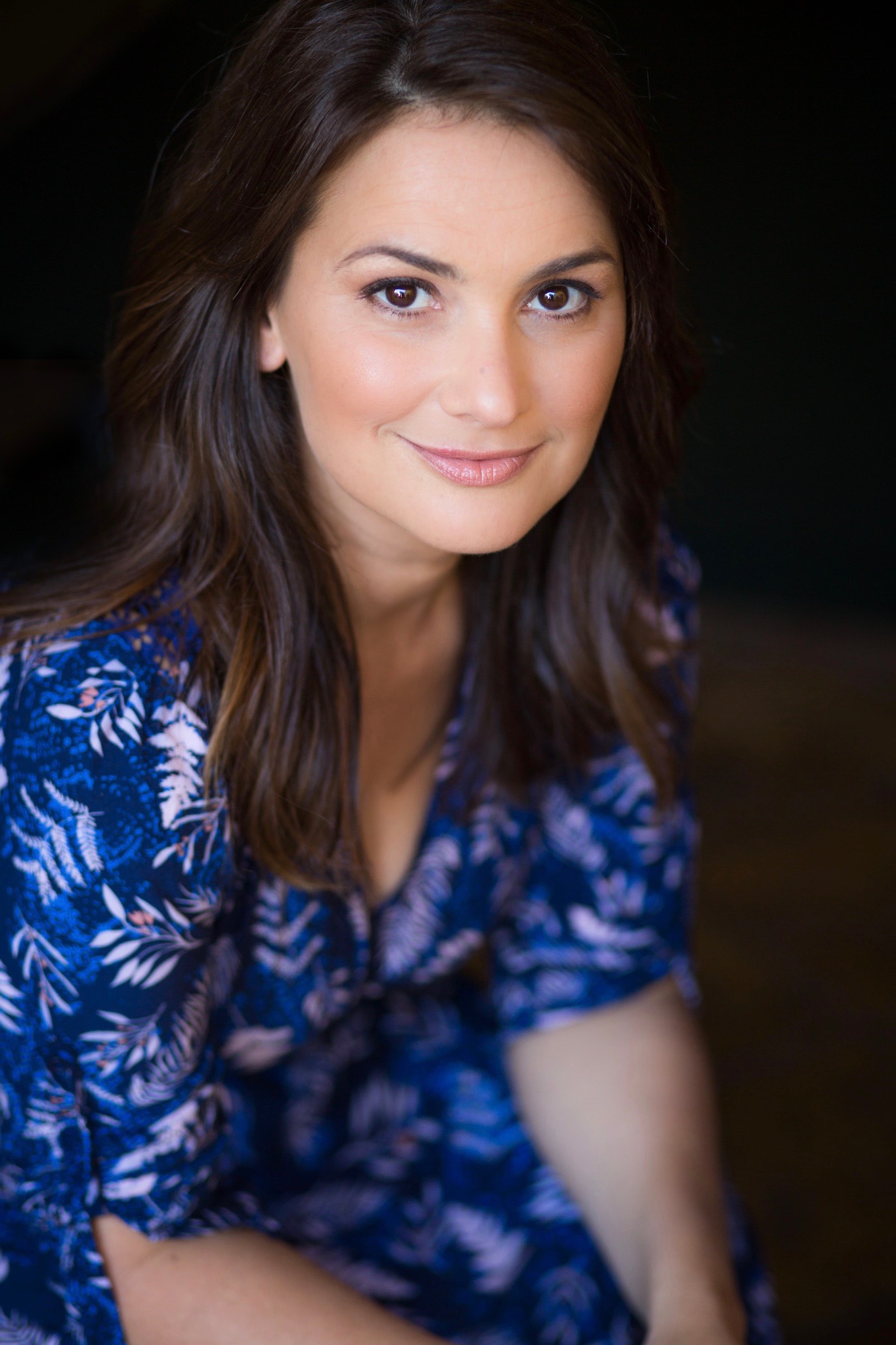 Kristy began her career when she was 14 years old on "Police Rescue". That followed quickly with a 4 year contract on the popular Australian soap "Home and Away" where she quickly became a fan favourite for her portrayal of '"Chloe Richards" in which she was nominated for 2 Logies. Viewers of the show today may be surprised to know that "Olivia" is actually Chloe's daughter!
She continued to endear herself to audiences in both Australia and the UK with regular and guest starring roles in shows such as "Above the Law", "Crash Palace", "Something in the Air", "Corridors of Power", "White Collar Blue" and "The Alice". US productions include "Chuck Finn", "Beastmaster" and "The Lost World". Feature Films include "Enemies Closer", "The Crop" and "Star Wars. Ep 3 - Revenge of the Sith"
After 14 years of working consistently in Australia, Kristy moved to LA where she spent 2 years studying full time. She completed , 'every course known to man' in Los Angeles, studying Audition Technique, Meisner Technique, Impro and Comedy and a range of screen acting classes.
After having her son in 2013, she moved back to Australia and back to the Shire. She has completed 3 films since she has returned home, and her very first comedy "Christmas Down Under" playing John Jarrett's daughter, is due for release December 2019.
Weekly Classes!
For those who want a fully immersive experience, we have weekly classes for kids of all ages. From beginners to the more experienced, there is something for everyone! Extraverted kids will learn focus and feel right at home, and the shy ones who need some encouragement to come out of their shell can have a complete character transformation (in a positive way)
Our classes are all about building trust. Trust is what enables us to let go of our fears after all. It might happen quickly and for some kids it might take a while. But each child will be treated with patience and love.
Workshops with the Pros!
Indigo Kids Acting Studios are proud to bring you acting, director, casting director and filmmaking workshops with some of the most respected names in the industry. Learn from the best and be taught by the very best. A great opportunity for those who would like a career in the entertainment industry.
School Holiday Programs!
Bring the kids to Indigo Acting Studios during the school holidays for a range of fun activities that include - theater games and improv, make up workshops, YouTube content creation and the opportunity to write shoot and act in their own short film.
Visit a working film set!
Thanks to our close connections within the entertainment industry, Indigo Kids are able to offer the chance to visit working tv and film sets to see them in action. No other acting school provides this opportunity! NB: Age limits may apply.
To study acting is to study human behaviour.
We believe that through this age old craft we are able to teach our kids fundamental values such as equality, trust and respect. Each of our students live and learn through our deeply embedded value system which they carry into their everyday lives to become responsible and compassionate members of our community. Indigo Kids isn't just for kids that dream of being a star one day, it is for any child that wants to build their confidence and discover their place in the world.
Our aim is to nurture the little stars in all our lives so that they may grow to be the very best versions of themselves, and the very best actors they can be, while having fun and making life long friends.
INDIGO MANAGEMENT COMING IN 2019!!!
***Our Values***
Self Respect
Consent
Trust
Honesty
Compassion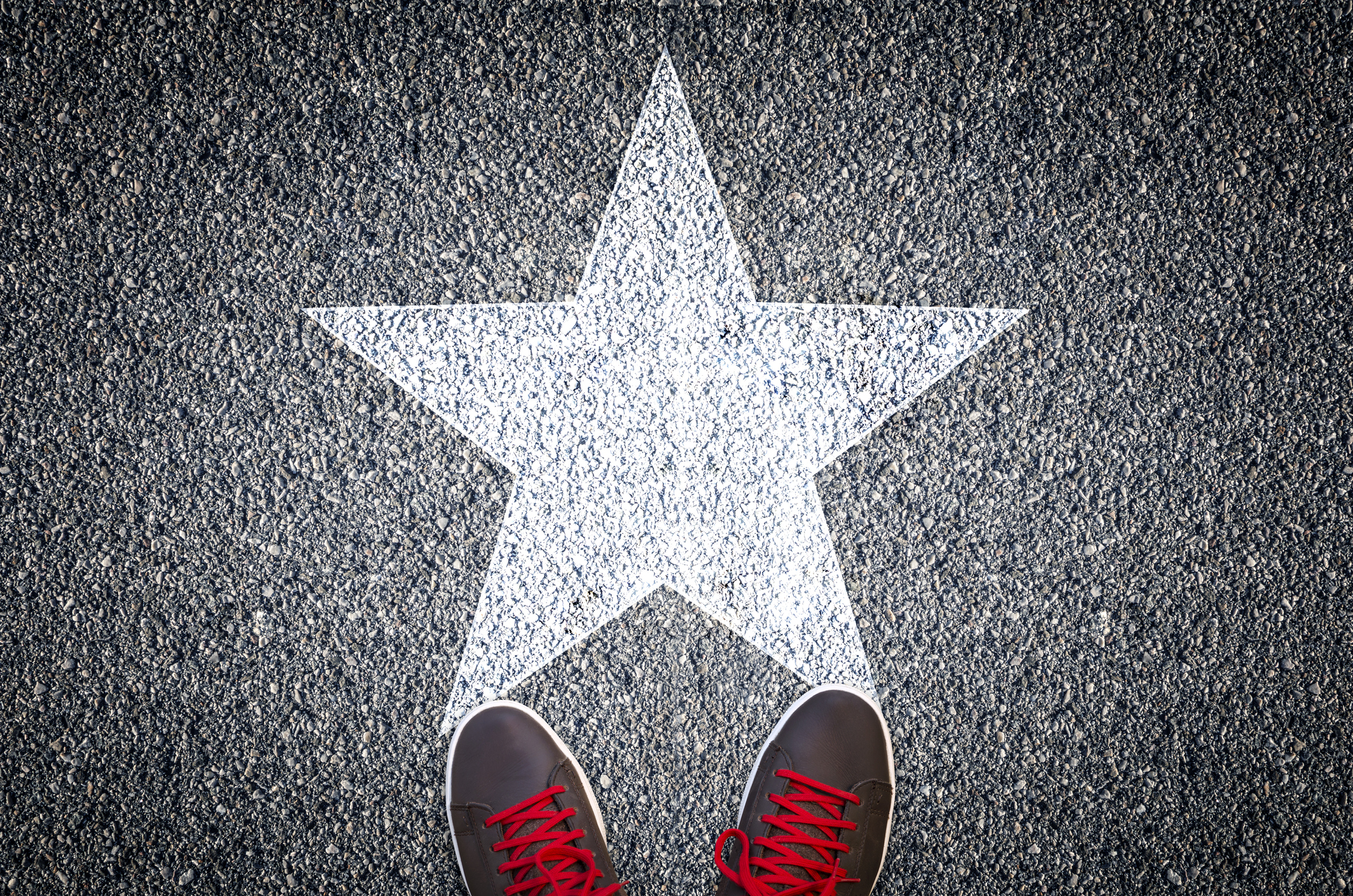 " I wanted to create a space that was reminiscent of the place I first trained at as a young aspiring actress. I'll never forget the camaraderie and the sense of belonging and encouragement I experienced there. I had finally found a place where I truly fit in! It shaped me in a such a profound way that I can honestly say that I would not have achieved everything I have in my life without it. Indigo Kids is a reimagining of that time and I am so excited to create a new family and share my experience with the next generation of young creatives."
CLASSES ARE FILLING UP QUICKLY!!
More classes are being added. Check out the timetable to see if there is a time that suits you.
Why Should Kids Take Acting Classes?
Acting classes provide lifelong benefits. Many children watch their hero on television and film and think how they would love to be an actor. While they may not end up on the small or big screen, at least they can learn the life skill of acting. Indigo Kids Acting Studios provide practical benefits for the child throughout the course of their lives.
Creativity
Indigo Kids Acting Studios can help your child connect with their right-sided creative brain. Acting is an art, and as your child attends acting class, they will use and develop their creative abilities.
We challenge each child to be curious, explore different circumstances, become playful, spontaneous, emotional, funny, passionate, grow and learn. As they learn to exercise their creative muscle, its effects will start to permeate other areas of their life.
Self Confidence
Public speaking is the number one fear in the minds of many people.
Acting classes are a wonderful way to build self confidence and remove this fear. Through acting exercises the students at Indigo Kids will become quite used to speaking in front of each other. As they become more comfortable, their confidence increases as well.
Additionally, acting focuses on vocal projection, articulation, and timing. We believe self confidence is an attribute that will allow our children to be better prepared for delivering oral reports, auditioning, job interviews, and presentations.
Empathy
Our acting classes can help your child connect with their emotions; to bring their emotions out from hiding, and to face them. By acting out the lives of others, they will gain a deeper understanding of others as well as learns about themselves.
An acting class can teach your child how to use their emotions, and empathy to communicate effectively. Getting in touch with their characters' thoughts and feelings often helps them become more aware of their own thoughts and feelings.
Understanding what motivates different characters helps us to better understand people. This awareness allows actors to empathize with others and communicate effectively. The ability to empathize and communicate effectively will help them in their personal and professional relationships long after the cameras stop rolling.
Teamwork
Another important benefit gained through acting is the ability to work as a team. As a team member you are rehearsing and performing with other members of the team. Our students learn to take direction, lead, support, and trust themselves as well as others. Teamwork and cooperating with other students and coaches is critical to acting.
Through the acting experience the child learns group dynamics and the importance of leadership and supporting roles. Each child learns the show does not exist without everyone working together as a team.
At Indigo Kids Acting Studios we provide a safe, fun and professional environment to teach our kids all this and more. Indigo Kids is more than just an acting school, it's a home away from home.
Indigo Management Coming in 2019!!
Location
7 Eton St N
Sutherland, NSW, 2232
Find us opposite Sutherland Entertainment Center.
Contact Us
Phone: 02 9521 5998
Email: info@indigoactingstudios.com.au