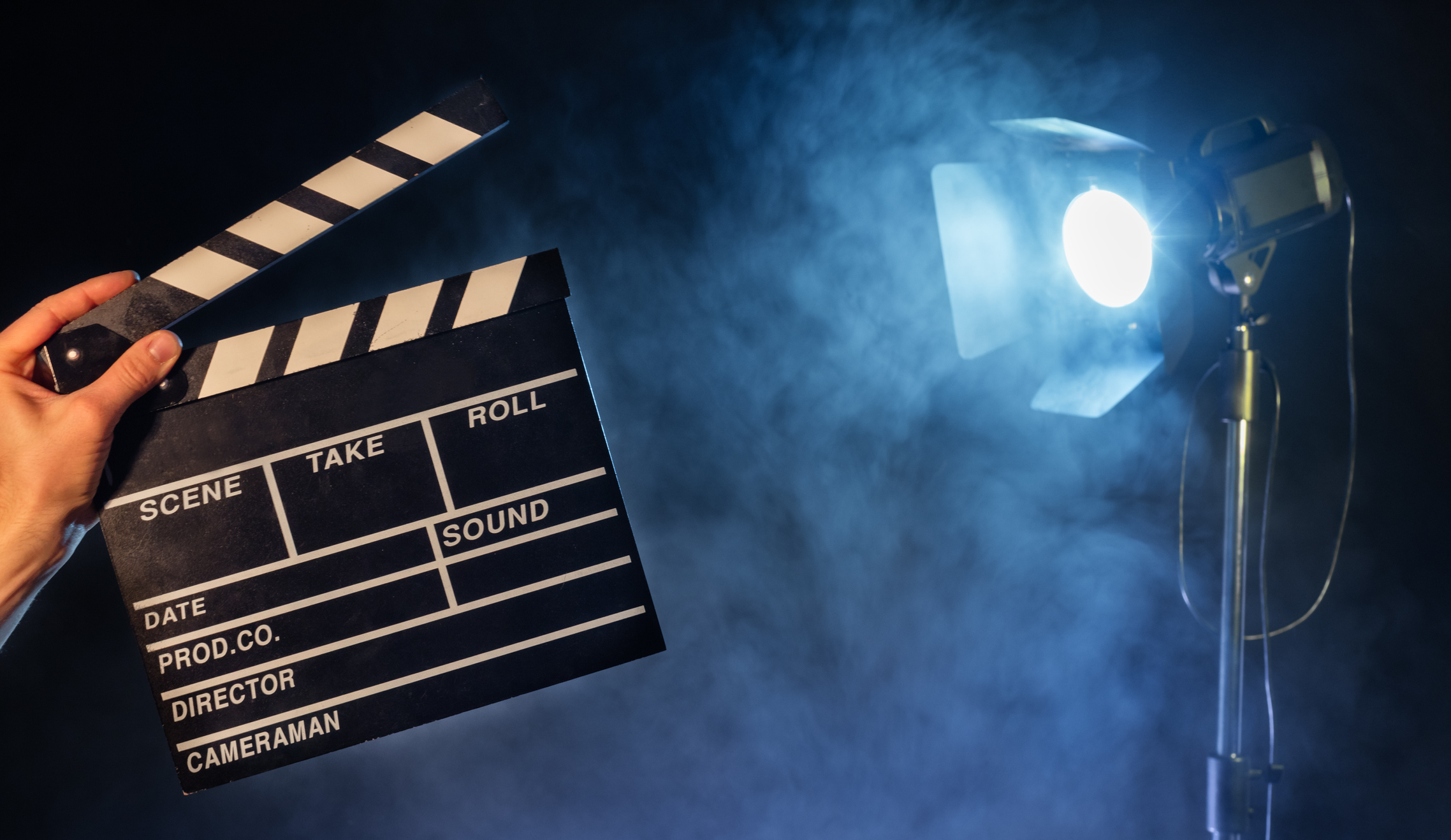 You will find our custom private studios in the heart of Sutherland, close to the train line and with plenty of available parking.
Indigo Kids Acting Studios consists of 2 separate studio spaces, a large outdoor rehearsal terrace and a waiting area with plenty of cafés and shops close by.
Please be advised that our space is accessible by stairs only. If you require any help with mobility, let us know upon enrollment.
If you are interested in renting our studio space please email us at: info@indigoactingstudios.com.au