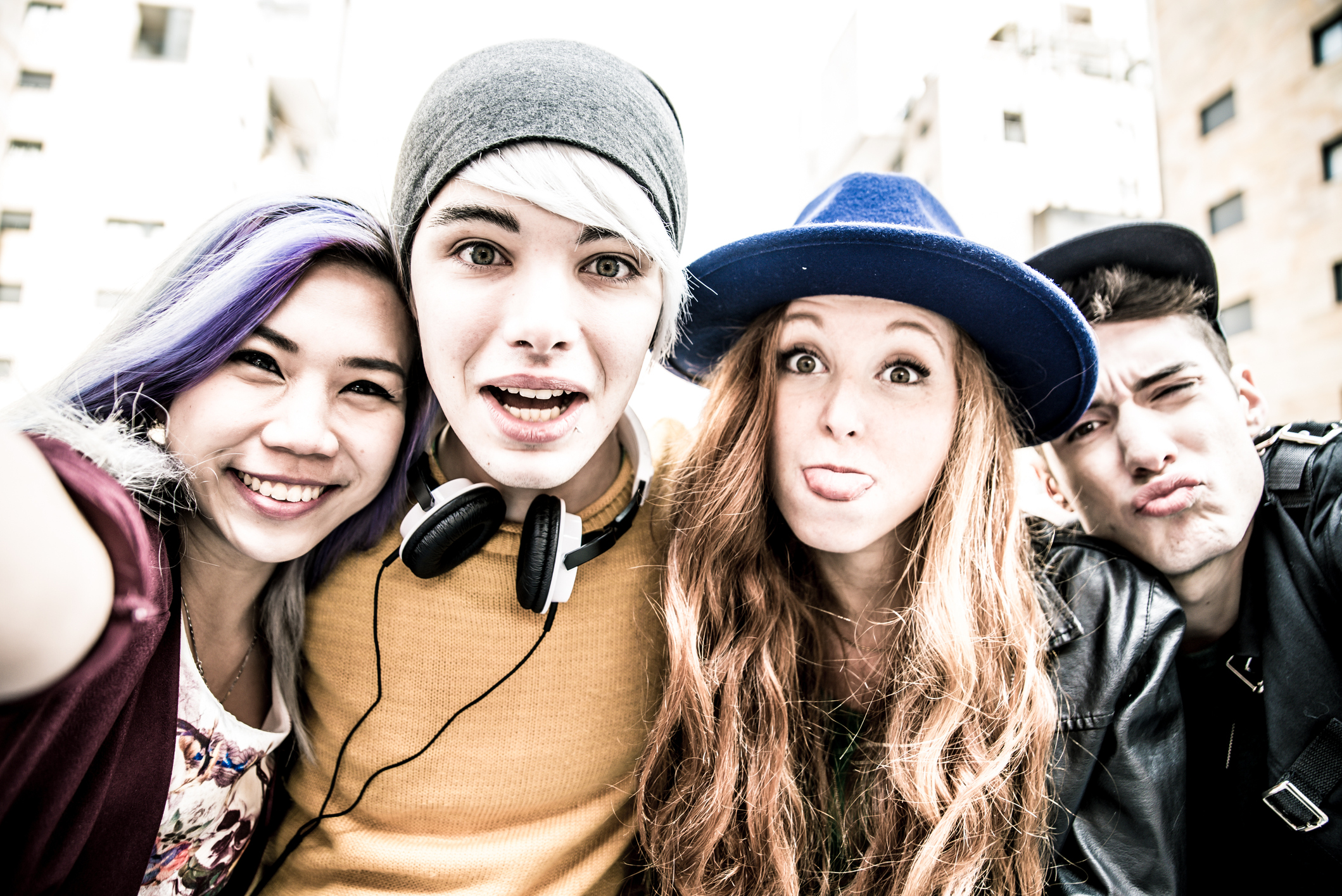 Indigo Kids Acting Studios was founded by Australian actress Kristy Wright (Home and Away, Something in the Air, Star Wars Ep 3), and local business woman and owner of the Shire's very prestigious Little Kids Academy in Barden Ridge, Kylee Wehbe.
Kristy has such fond memories of her time spent at an acting school in her youth and her desire is to recreate that experience for today's younger generation.
In todays climate, her and Kylee both recognise how important it is to teach our kids self confidence and empathy. The classes held at Indigo will be a time for kids to put down their phones and reconnect with each other on a human level. Acting can be such an intimate art form, both emotionally and physically, and Kristy believes it is the perfect medium for teaching our kids about self respect and consent. Our students will learn that each and every one of us has a mind and body that feels joy, love and pain and that no one person is more important than anyone else.
Their goal is to form a strong, safe and respectful community space for anyone wanting to explore the world of acting and performance. It is so important to have a place that today's kids can go and explore their feelings without shame and judgment. A place where they can have fun, be connected and go on a journey of self discovery. Creating a family environment should be a top priority for anyone walking through the doors.