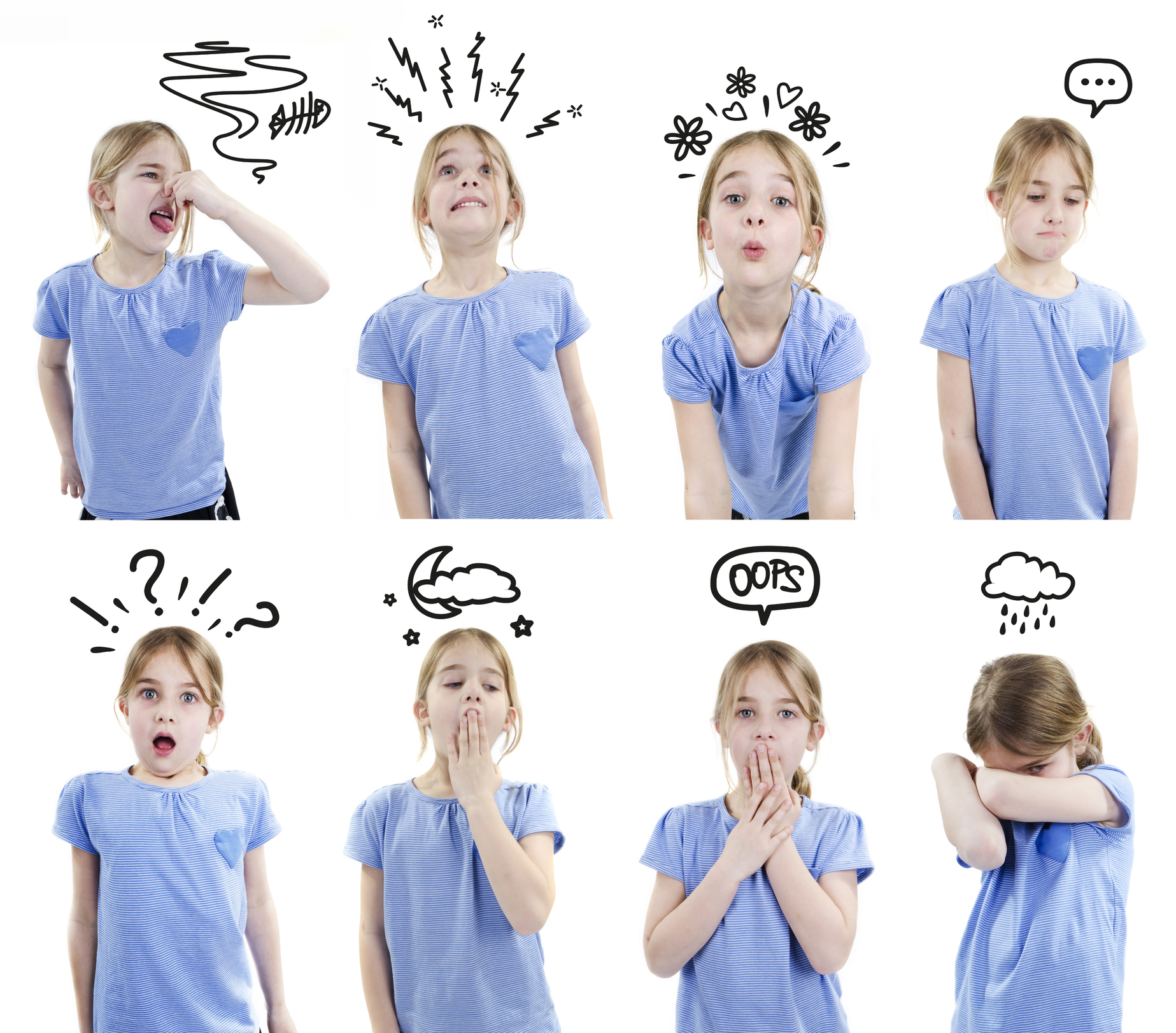 Acting is so much more than just remembering lines and standing in the right place. At Indigo Kids, our students receive professional coaching that inspires young performers to reach new heights of believability. For the student that needs a little help coming out of their shell, our classes will provide an outlet for creative expression and create confidence and self-esteem. For the student that is already outgoing, our classes will provide real life skills they can utilize in the business and in their everyday life.
Indigo Acting Studios uses professional scripts from films, TV shows as well as generic teaching scripts. This means they will get comfortable and confident with real industry material. When assigned a script, it will be just right for their age and skill level. As our students progress we will begin to offer advanced classes to accommodate them.
Each class begins with breath work and movement to allow each student to relax and connect their body and mind.
At Indigo we also offer exciting professional workshops, holiday programs, drama camps and on set visits.
NB. Class age groups will vary and can be mixed and matched according to enrollments.